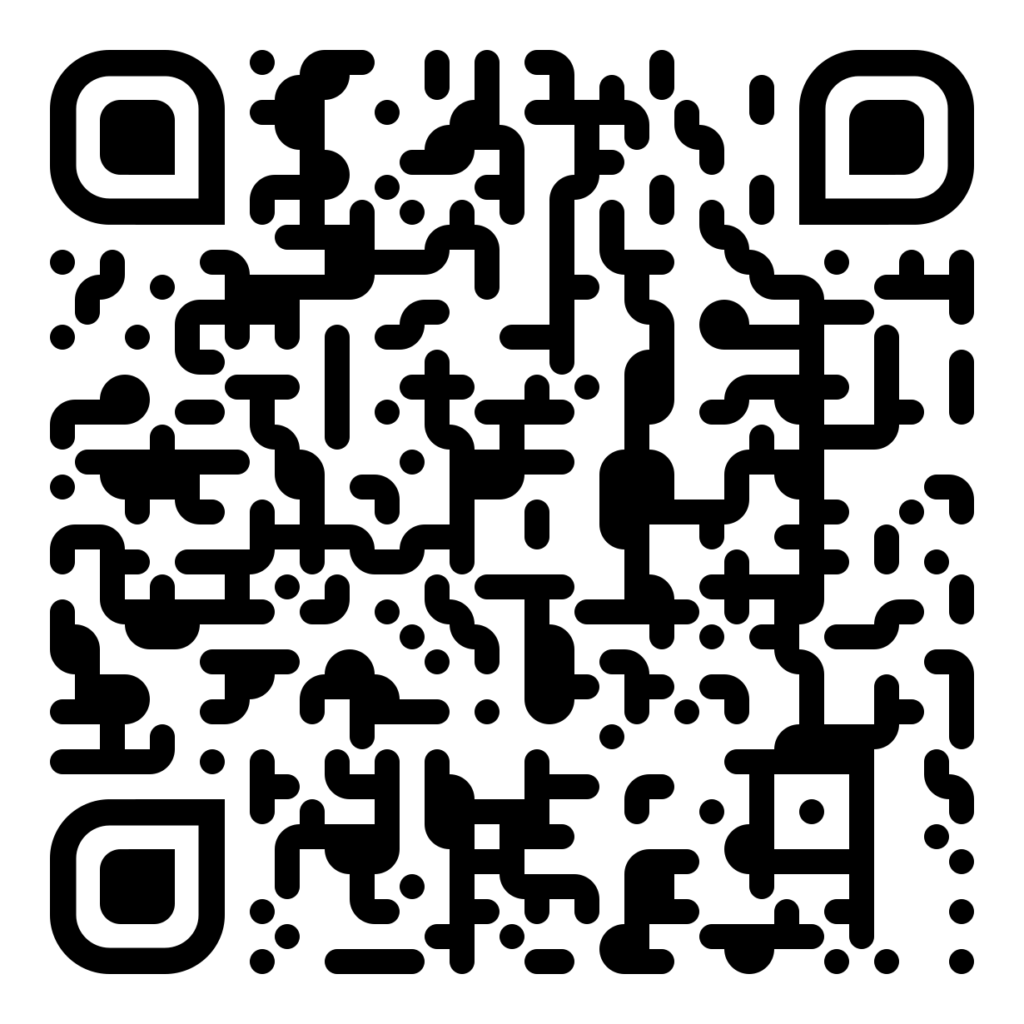 The CyberBirds are one of the few species of birds that aren't endangered.  They are imaginary, created by Man aided by technology. CyberBirds aim to help humans listen, and we hope they can contribute to also make them more sensitive and able to coexist with real birds. On the XI International Colloquium Arts For Childhood and Social and Human Development  (EIAIDSH) a first species was revealed. It had been born in Loulé's Jardim Interior, and it flew to Lisbon to engage with a lyrical soprano (see here). On EIAIDSH XI we have the pleasure to release another species, the CyberBird 3.0.
The CyberBird 3.0 can sing on anyone's phone (Android). To achieve that you should:
1) Download the CyberBird 3.0 app
2) Install the file from the folder to where it was downloaded
3) Press Play, choose one of the birds, move your phone (the CyberBird 3.0 reacts to your movement, like any other bird, in fact)
4) Follow the suggestions/rules that the app is going to send you
5) When you're finished, look for a real bird.