Upcoming gatherings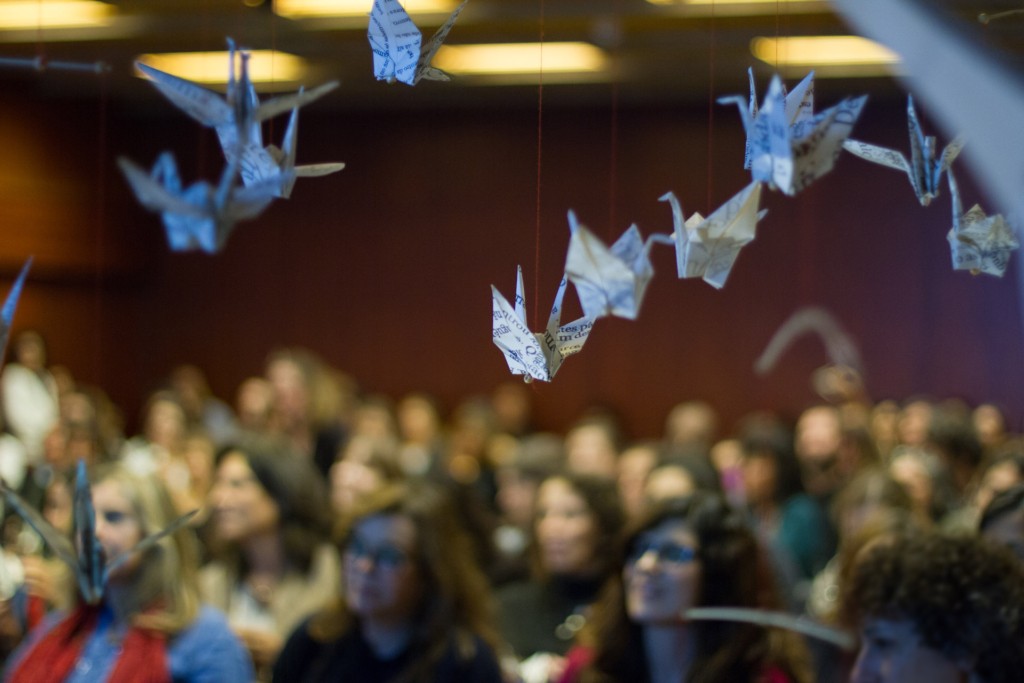 november 26th 2022
XII International Colloquium Arts for Childhood and Social and Human Development & I Erasmus+ SenseSquared Conference
The Erasmus+ SenseSquared project is a 3 year collaboration of Musica Impulse Centre (BE), Companhia de Música Teatral (PT), Marres, House for Contemporary Culture (NL), University of Stavanger (NO), Maastricht University (NL) and Sisters Hope (DK).
november 26th 2022
XII International Colloquium Arts for Childhood and Social and Human Development & I Erasmus+ SenseSquared Conference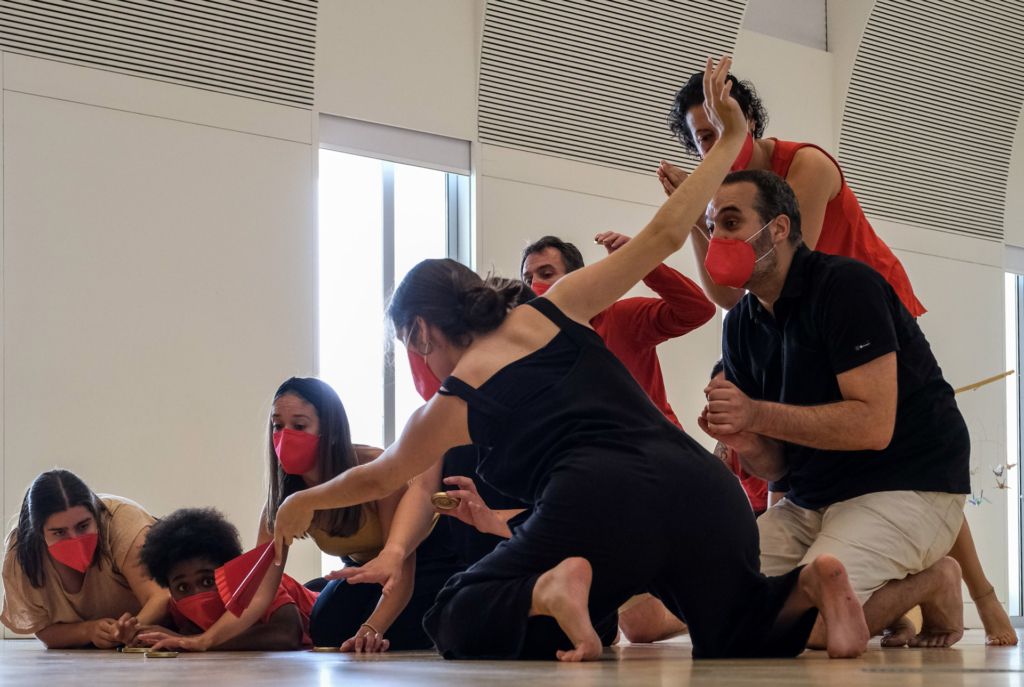 July 25th - 30th, 2022
i.Lab Mil Pássaros – Arts for Childhood – Immersive Training
Mil Pássaros (1000 Birds) offers an immersive formative process in the field of art for children, integrating the presentation of a music-theatre performance for families with babies. The preparation of this piece involves experiencing situations of musical practice (voice and movement) and plastic expression with specific elements from the Mil Pássaros universe. Awareness of the need to care for the environment, communicative musicality, music as an instrument for human development and as a mediator in the interaction with babies will be transversal to all action.
July 25th - 30th, 2022
i.Lab Mil Pássaros – Arts for Childhood – Immersive Training
Phone number +351 289 400 820
Past gatherings' moments